Elephant Passage is a mountain resort far apart from the rest in its class due to it's magnificent location. This location gives it the quintessence of Munnar, embellished with thick woods and foggy rejuvenating ambience. The Name "Elephant Passage" is the English version of our location ANACHAL: Aana-Elephant, Chal-Passage or Road.
Elephant Passage is nestled strategically in Munnar, away from the hustle and bustle of the usual tourist hubs of Munnar. Here you have privacy, peace and serenity beyond compare. Due to the location advantage and superb architectural planning, the units are ergonomically tucked into the forest terrain without causing visual environmental discord.
When you look outside from your balcony, all you see are layers of forest all around you in resplendent deep green shades in day light and layered purply grey hues of mountains during the soothing coolness of dawn and dusk. Imagine all that visual treat subtly blended with the harmonious tweets of exotic birds!
You will certainly be mystically entrapped in a never before peacedriven experience of utmost bliss at Elephant Passage. We want you to enjoy and unwind. It is our ardent hope that when you leave Elephant Passage, you are self-transformed and rejuvenated to the core.
The concept of this resort is grounded on providing our guests with a genuine hospitality retreat by which they can retain benevolent and thrilling memories of their experience with us for a lifetime. We help our guests to relax, enjoy peace and find a balance. Nothing gets rushed or regimented. We will go out of our way to make adjustments or deviations in your schedules, so that you can experience your vacation at your own desired pace.
Swimming Pool with Kids Pool
Enjoy our swimming pool that really doesn't feel like a swimming pool. In this pool you are in nature. You look around and all you see are trees vegetation, distant mountains and valleys. You will feel that you are in a natural pool inside the forest We have a kids pool as well with the same characteristics.
Pet Friendly
We love animals Your pets are welcome. Having said that, the responsibility for the discipline of your pets rests entirely on you.
Campfire
Campfire facility is available at the resort for your enjoyment. If you require campfire, please let us know in advance, so that our staff can make the necessary arrangements.
Travel assistance
We have a travel desk at the front office to assist you with any of your transportation requirements. Please feel free to contact the travel desk at any time.
Wi-Fi facility in all rooms
We like for you to stay connected. Free Wi-Fi facility is provided in each room. Please contact the front desk for your Password.
Coffee Shop
Coffee shop is open from 7.30 am to 6 pm every day.
Restaurant
Our multi-cuisine Restaurant is open for lunch from 12.30pm to 3.00 pm. & 6.00 pm to 10.30 pm for Dinner.
Room Service
Room service for food and beverages is available when coffee shop and restaurant are open. Please place room service orders from the menu provided in your room.
Banquet
250 seating capacity. Enjoy the splendid view. Special banquet kitchen for efficient service We request you kindly to confirm the details of the food and beverages with the Banquet Manager at least 24 hours before the banquet..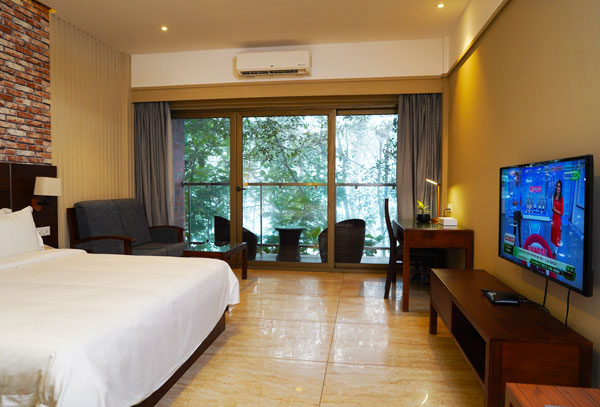 Love Dale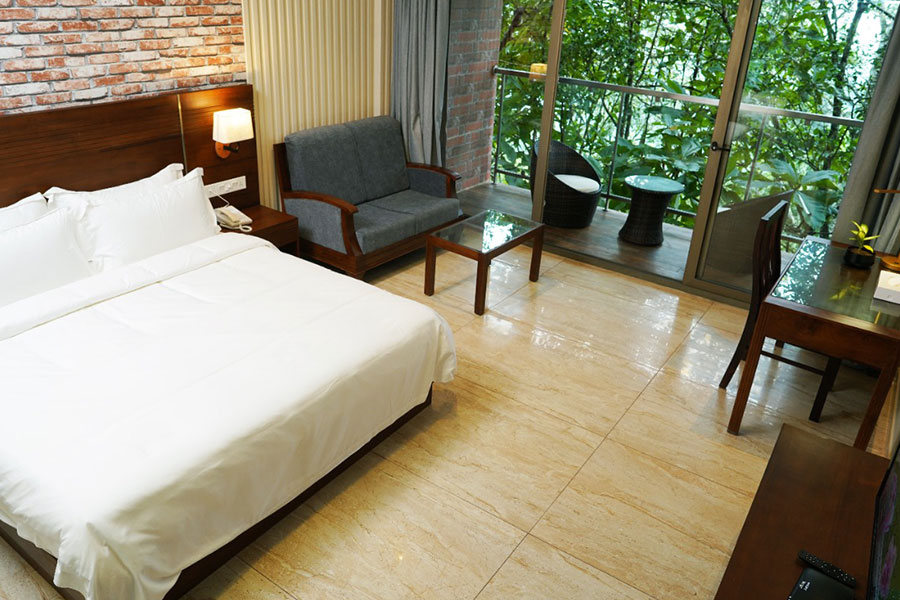 The Cottage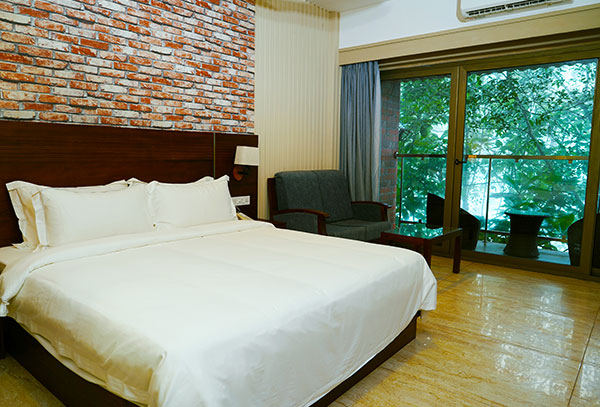 Grove View Melton
PLACES TO ENJOY & THINGS TO DO
The following are possibilities in and around Munnar for sightseeing, trekking, boating, hiking, picnicking, nature walks etc. Talk to us. We can arrange such activities based on your specific interests.
Keep your camera charged and handy. All these places have immense possibilities for photography.
ADDRESS : 
Anachal P.O, Munnar,
Idukki District, Kerala – 685 565
EMAIL : 
info@elephantpassage.com